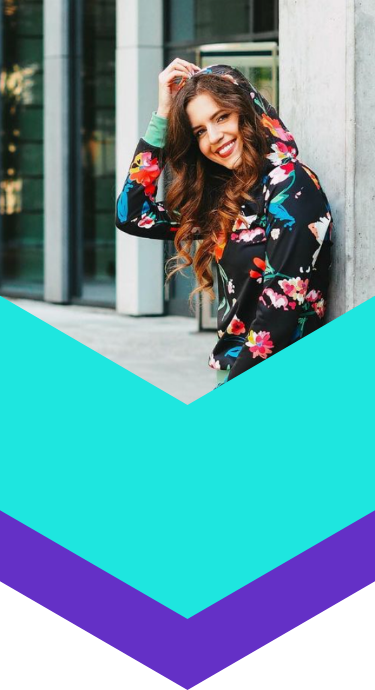 O nás
Why Utopy clothing?
Clothes from Utopy are sewn from the highest quality material with OEKO-TEX and SOTEX certifications
All of our clothes go through quality control and the comfort and cuts are thoroughly tested. We take pride in our approach to slow fashion, so all our merchandise is sewn by Czech seamstresses and designed by Czech graphic artists. We also use a special printing technique that guarantees that the colours will never fade and will always stay bright and bold.
Garantujeme vám
The highest quality material on the market

All of our clothes are sewn from high-quality, certified material.

Cuts perfected to the last detail

We thoroughly test each new item and we continually improve them.

Unique designs

Our clothing is printed with original designs

We produce everything in the EU

All of our items are designed and sewn in the European Union.

We print using sublimation

Our clothing is printed using sublimation, which guarantees the permanence and colourfulness of the colours.

Quality Guarantee

We stand behind the quality of our merchandise and we have full confidence in it.
Photo gallery from production
Everyone's favourite thing about our merchandise are the bold colours that never fade and that's the reason the production process begins with printing. Every design that we sell at Utopy is made by Czech designers and is tailored to size, so that it fits like it should and looks beautiful. Based on the product type and size, we print on the material with a special printing technique – sublimation – the design that you pick, and then we send the prepared material to the production process.
In the next step of the production process, the material with the printed design is put in the hands of our skilled Czech seamstresses, who transform the material into the most comfortable item in the world. The material is cut out into an elaborate design which our seamstresses sew into a completed item, which they then test and inspect to make sure that every seam is in its place, and that everything holds perfectly. Thus, an item that abides by the philosophy of slow fashion is created and will keep you company for many years.

Who is utopy?
Czechs, dreamers, creators, perfectionists, innovators, optimists, originators…we are UTOPY.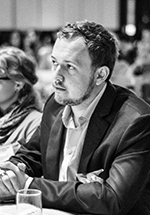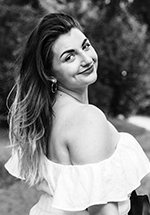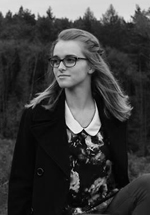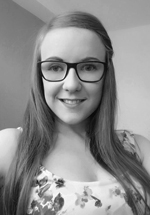 Slow fashion
Utopy clothing upholds the philosophy of slow fashion and will keep you company for many years.
When you buy merchandise that was made with the slow fashion approach, you can be sure that you are getting a timeless fashion item that will be your companion for a long time. You will get quality, not quantity; your wardrobe won't be bulging at the seams due to clothes that you will only wear once or twice – in other words, we aren't rich enough to buy cheap things.