While browsing on our website, you picked out your dream item – intense colors, original design, and sewn from certified materials. You can't wait for the item to arrive so you can try it on and brag to your girlfriends!
But lo and behold, after putting it in your cart, instead of saying "in stock," it says "in stock within 3 days." What does that mean exactly? And why won't your merchandise arrive the next day? The answer is simple: your dream item will be custom made just for you! Do you wonder what exactly happens during production? Then let's take a look!
Everything starts with paperwork
After you create your order for sports leggings, a hoodie or a fashion accessory, then the paperwork is next in line. The information about the order is added into our system and our skillful assistant processes it and sends it to production. We added a column to the order form so that when you are creating your order, you can leave us a note. So for example, if you need a rush delivery, if it's a gift, or if you are leaving on a trip and the trek in the mountains wouldn't be 100% without clothes from Utopy, then don't be afraid – write us a note. Our assistant will take your wishes into consideration and will hurry the production.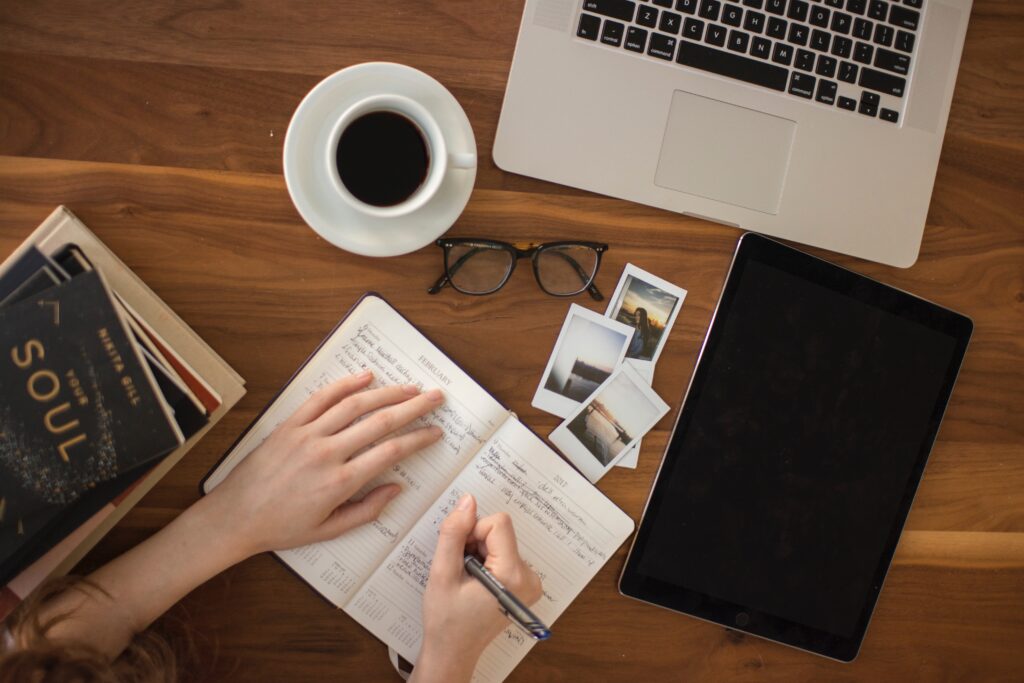 Ah, those colors
Everyone's favorite thing about our merchandise are the bold colors that never fade and that's the reason the production process begins with printing. Every design that we sell at Utopy is made by Czech designers and is tailored to size, so that it fits like it should, and looks beautiful. Based on the product type and size, we print the design that you pick on the material with a special printing technique called sublimation, then we send the prepared material on in the production process.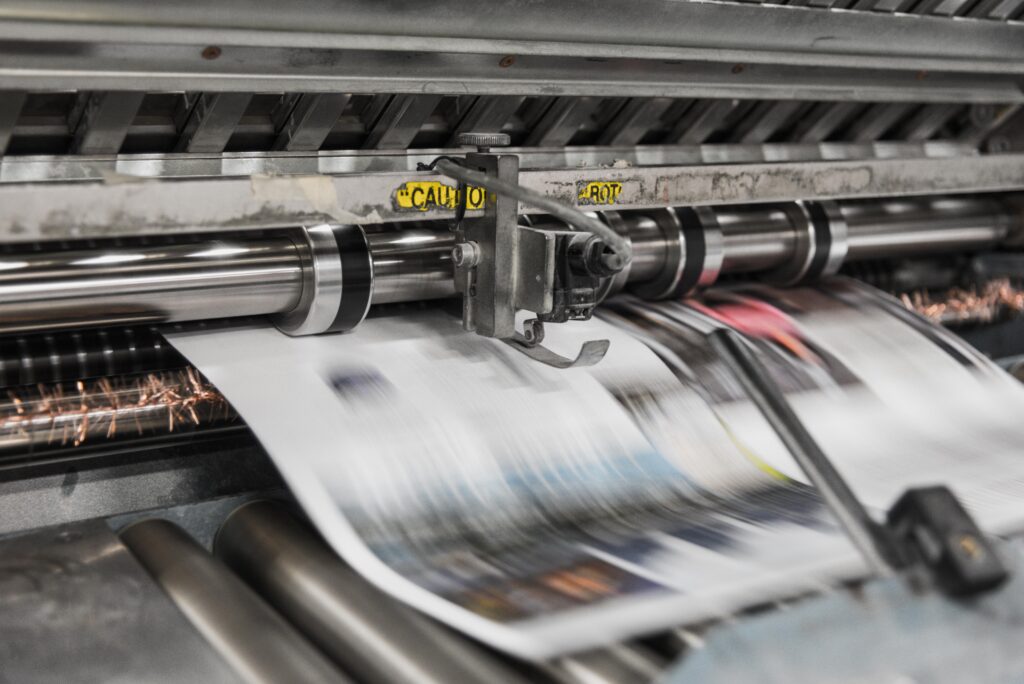 Skillful hands
In the next step of the production process, the material with the printed design is put in the hands of our skilled Czech seamstresses, who transform the material into the most comfortable item in the world. The material is cut out into an elaborate design which our seamstresses sew into a completed item, which they then test and inspect to make sure every seam is in its place, and that everything holds perfectly. Thus an item that abides by the philosophy of slow fashion is created and will keep you company for many years.
Details make the whole complete
Once your item is sewn and tested, next comes the careful packaging. For every item, Utopy prepares an original box and lines it with velvet paper. Your chosen item is placed in the box and the finishing touches are added to make it perfect. Each box is then carefully packaged, labeled, and handed over to the carrier of your choice. You will receive an email with delivery information, so that you can start looking forward to your dream item.
Now your chosen item is in the hands of Zásilkovna, the Czech Post, or a different carrier of your choice. You can usually expect next-day delivery.